Waking Yourself Up with Nice Breakfast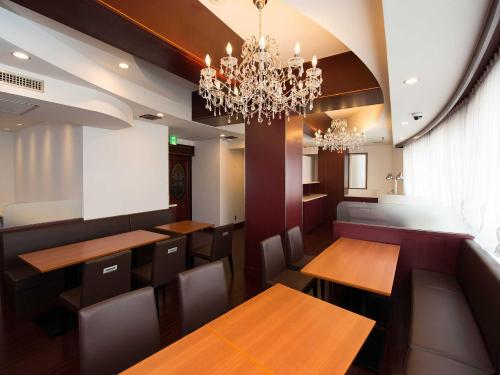 You can start your day with gorgeous breakfast which is nicely prepared by a chef who is used to work for luxury hotel before.  
We can serve you alcoholic drinks as your request even it is breakfast.
You may choose Japanese-style or Western-style main dish. On top of that, you can eat salad, desert, and soft drinks as much as you want from the buffet.


Hours | 7:00 ~ 10:00 AM